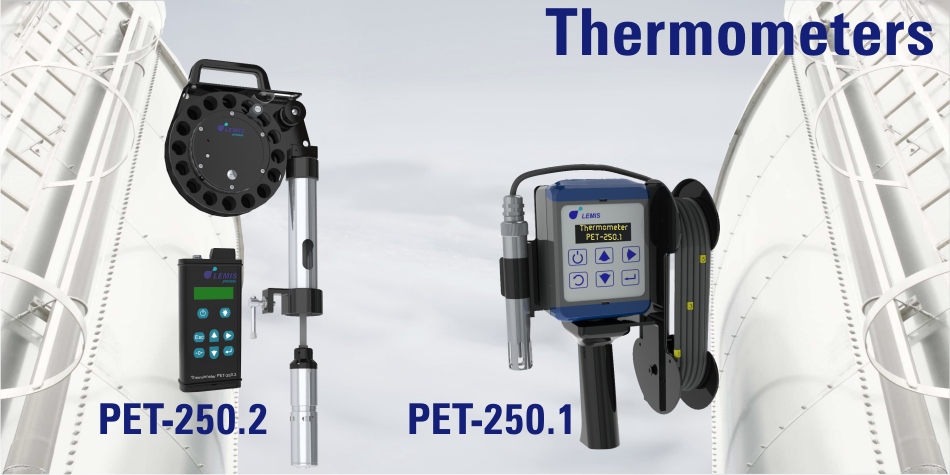 Lemis Portable Thermometers are designed for a precise temperature measurement of any pure liquids. The measurements are performed directly in tanks, without the need of costly and time consuming sampling. Working in a wide temperature range from – 40 °C to +70 °C, the meters provide accurate results of ±0.1 °C.
Lemis thermometers are fitted with a 4-core cable technology, which provides you with true real time results of temperature in any climatic conditions and at any sensor immersion depth.
Extra weight probe is available for temperature measure of highly viscous liquids.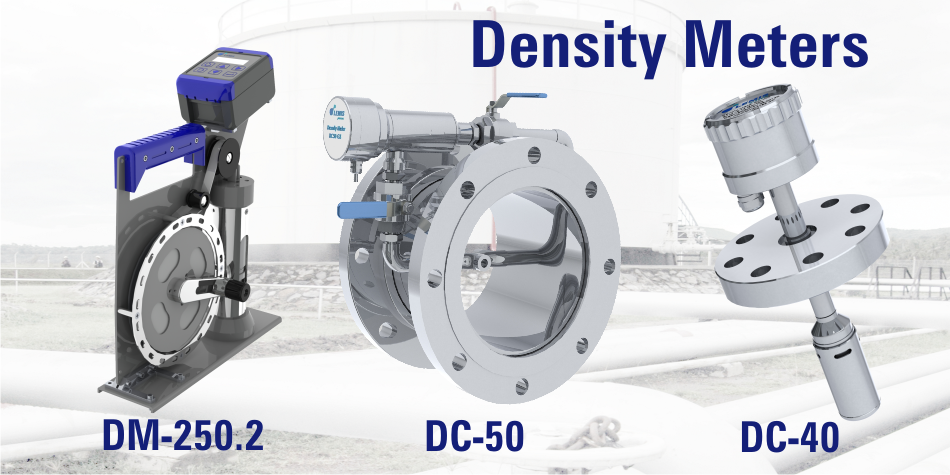 Lemis Density Meters are designed to provide a user with the most accurate readings for maximum process control.
Lemis innovative resonant technology offers a wide application range for a variety of liquid products and gases.
A combination of expertise and three decades of mastered craftsmanship deliver the most precise instrument of its kind.
A unique design allows for a complete temperature and pressure compensation resulting in peak performance, thereby completely eliminating the need for any additional monitors.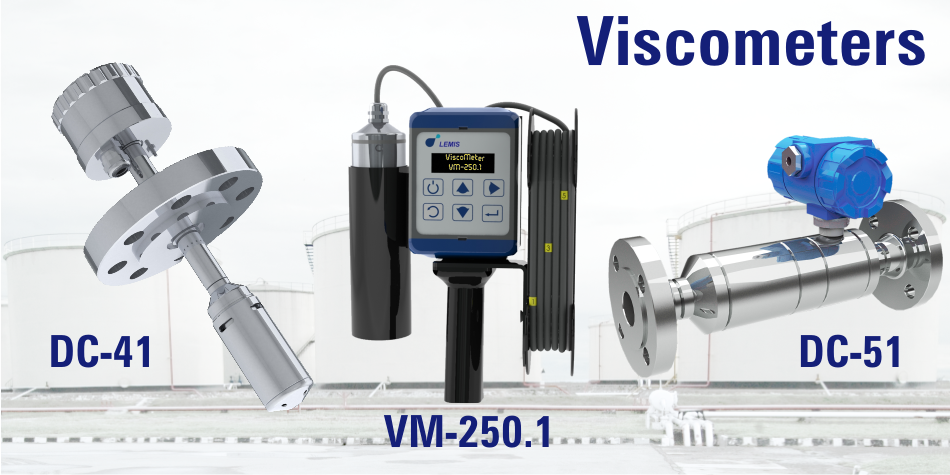 Lemis Engineers have introduced a unique proprietary design of the resonant tube sensor, allowing accurate viscosity measurement and long term calibration stability even in severe operation conditions.
Lemis Viscometers are ideal for monitoring and control of various applications within the oil and gas, petrochemical, food and other industries.
Lemis Viscometers can measure and calculate various parameters: dynamic viscosity, kinematic viscosity and temperature.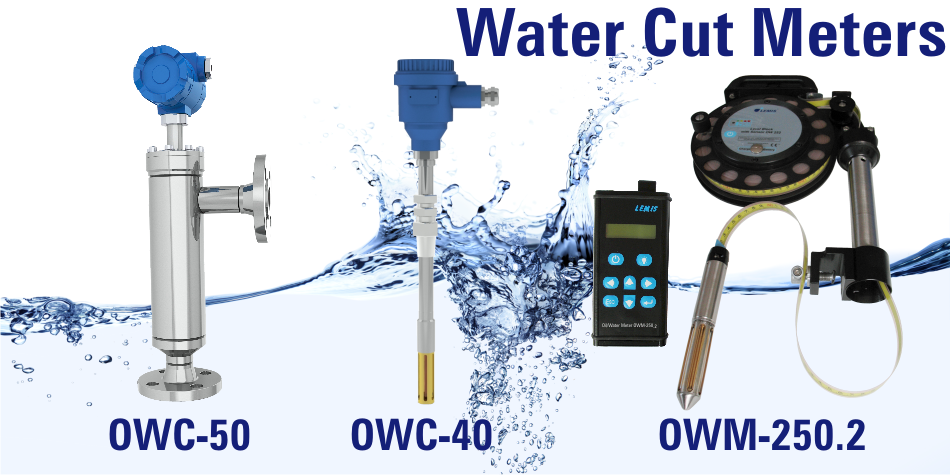 Lemis Water Cut Meter technology is based on a principle of a dipole measurement via water molecule, as water has a considerable amount of absorption.
Lemis Water Cut Meters have been carefully engineered to fit a large range of applications from petroleum industry and waste water treatment to de-salter control and automatic tank dewatering.
Various types of device installations are available: in flow, in tank and portable.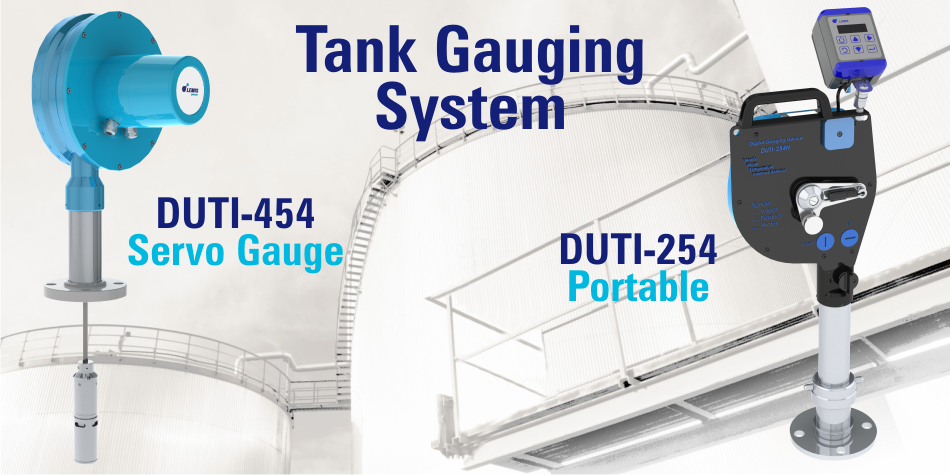 Lemis Tank Gauging Systems are designed to measure density profile, temperature, ullage and interface level.
These systems are ideal for custody transfer verification, inventory control, density measurement and oil/water interface level detection on storage tanks.
Lemis Tank Gauging System can be operated manually or automatically, when the measurement is provided with the use of a servo gauge.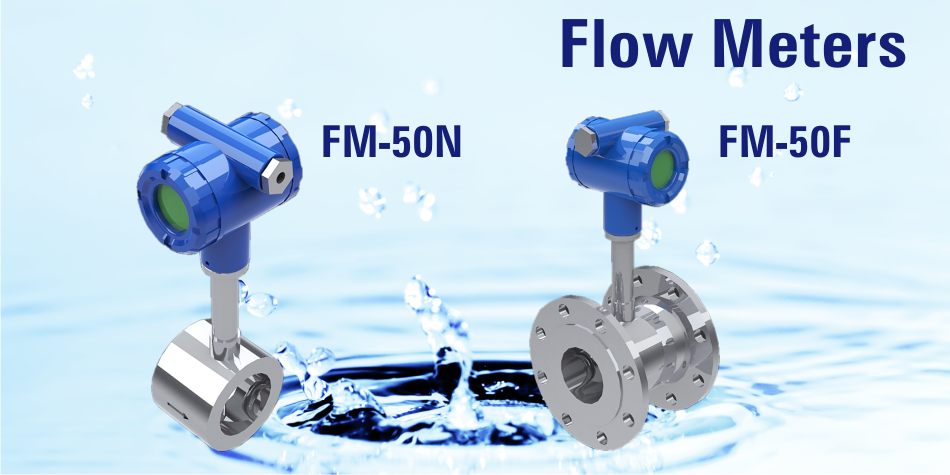 The operating principle of Lemis Flow Meter is a rotor-type technology for flow measurements. This technology ensures a long-term stability and reliability of the device.
Lemis Flow Meters can be used for fiscal control, flow and volume measurement and control on filling stations.